Lakes Area Newest
Family Resort Featuring 6 Fully Furnished Rooms
Things to do. Places to see.
Come Check Us Out and see what the Lakes area has to offer
Bike Trail
Spillway/Spillway Drive In
Gilbert Park
Memorial Park/Splash pad
Designated smoking areas
Picnic area
Bus, Truck and Boat parking
Close to Arnolds Park Amusement Park
Shopping choices to numerous to mention
Orleans Public Beach
Isthmus Park
Boat Launch
Close to Arnolds Park, Several Golf courses
Summer Theatre
A fun and exciting night life in town or Arnolds Park
Fishing/Ice fishing
Snowmobiling
Winter Games
and numerous other activities in the lakes area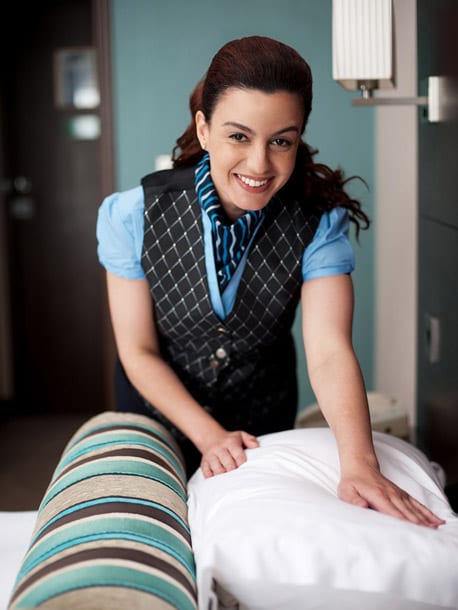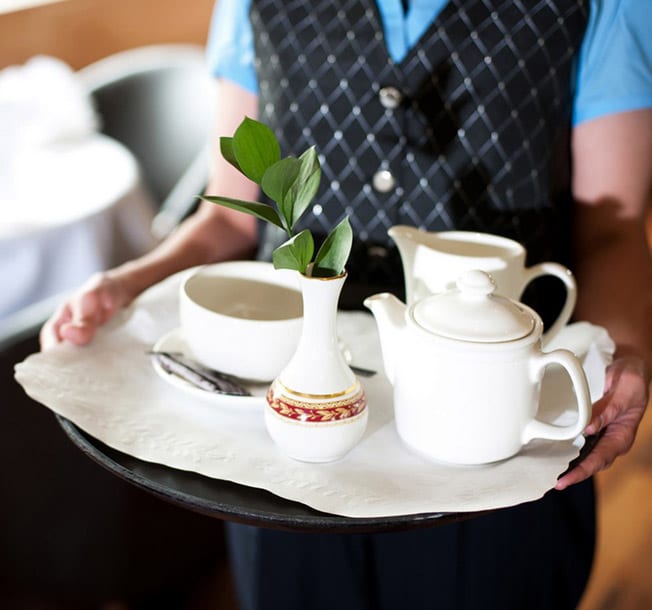 About Big Spirit Resort
Your Iowa Great Lakes destination.
Our main goal is to satisfy our guests with a meaningful stay. We are looking forward to being the #1 choice of valued guests and hope you come and stay with us in the future.
Our mission at the Big Spirit Resort is to provide an unforgettable experience for our guests by delivering excellent service with rooms that are clean and comfortable. We thrive on bringing you a memorable experience in a setting surrounded by the beauty nature has to offer us.
Bring your poles and boat! You have access to Ainsworth Beach with a extra-large boat dock. We also have plenty of space to park trucks, boats, snowmobiles, 4 wheelers, etc.