Our Rooms and Rates
Check Out Our Resort
Tour Our
Resort.
Feel relaxed.
You are going to love whatever room you choose as we stand by our "family style feel" of the home style rooms.
Experience The Iowa Great Lakes.
It's a short walk to the beach across the street on Big Spirit Lake. Public access to Ainsworth beach and extra-large boat dock. If  you like to fish this this the place for you!! Plenty of parking for your boat, or fish off the dock.
Feel the luxury.
Full complete kitchens, gas grills, heated bathrooms for more comfort, Wifi, equipped with the latest fire safety for your peace of mind, nonsmoking rooms.
We've got your covered
Enjoy your day in the crowds. While you are shopping, dining, visiting the amusement park and all of the other activities our community has to offer. You can then come back to the quiet and tranquility of our resort.
Queen Bed Room 101
Status: Call for details
Beds: 01
Sleeps: 02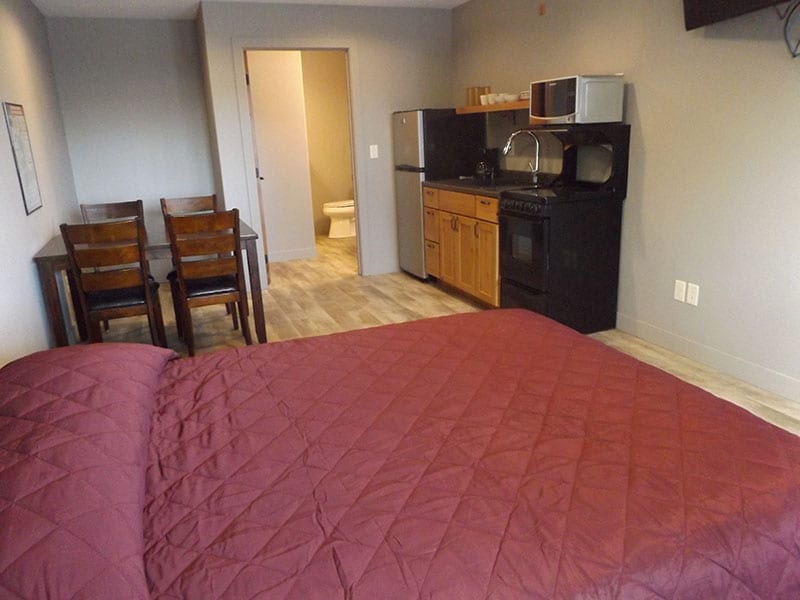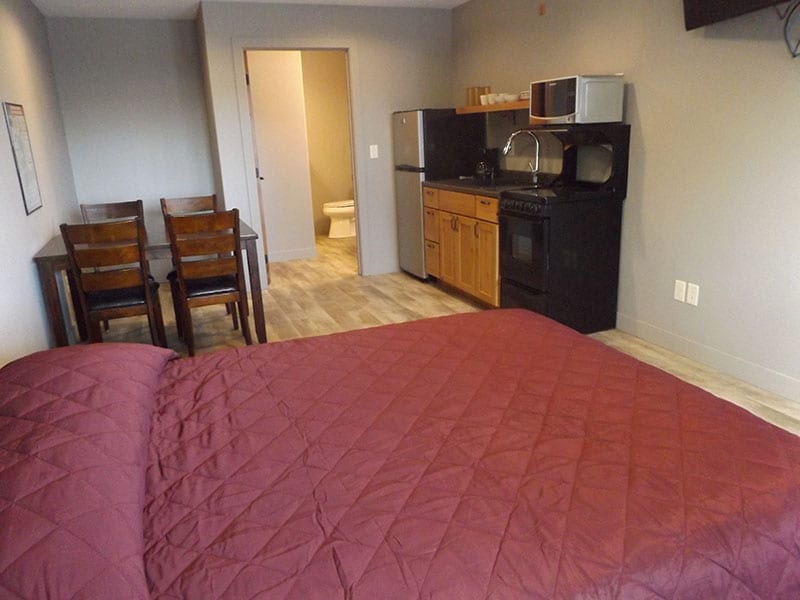 Queen Bed Room 102
Status: Call for details
Beds: 1
Sleeps: 2
Two Queen Beds Room 103
Status: Call for details
Beds: 2
Sleeps: 4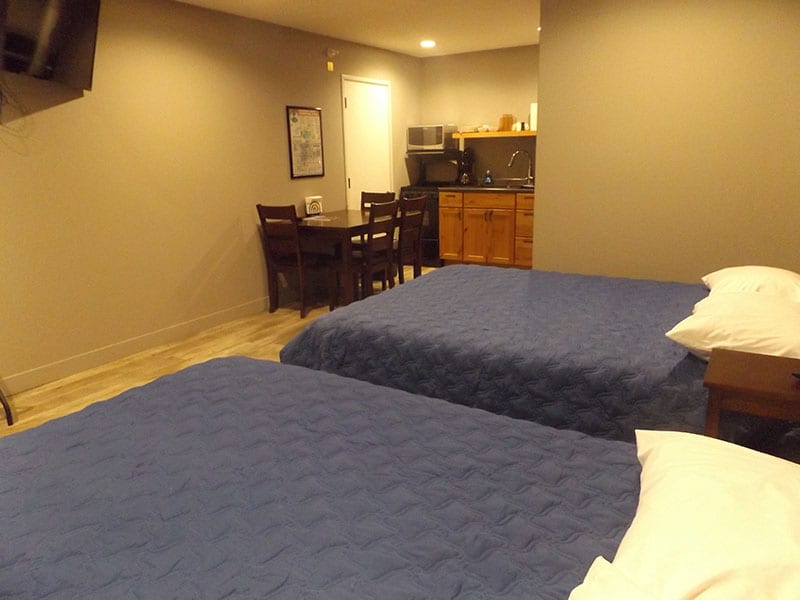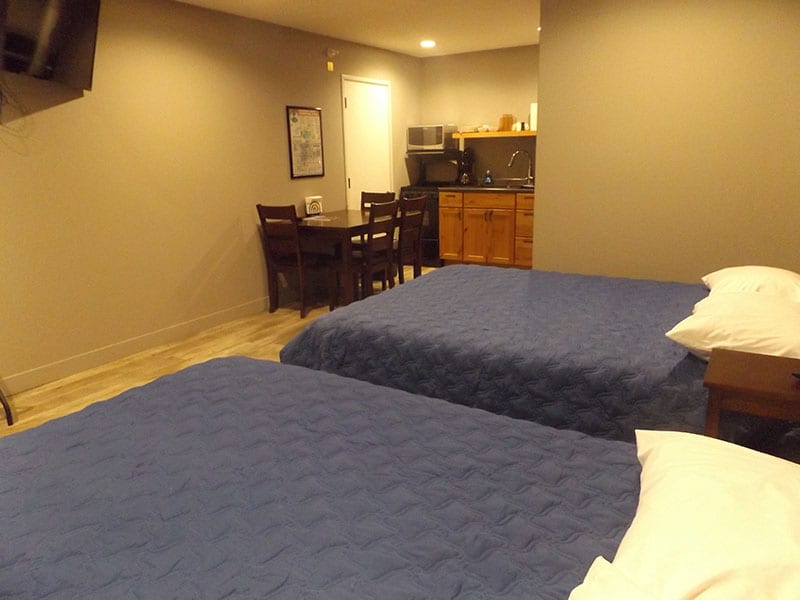 Two Queen Beds Room 104
Status: Call for details
Beds: 2
Sleeps: 4
Colonial Suite
Status: Call for details
Beds: 6
Sleeps: 10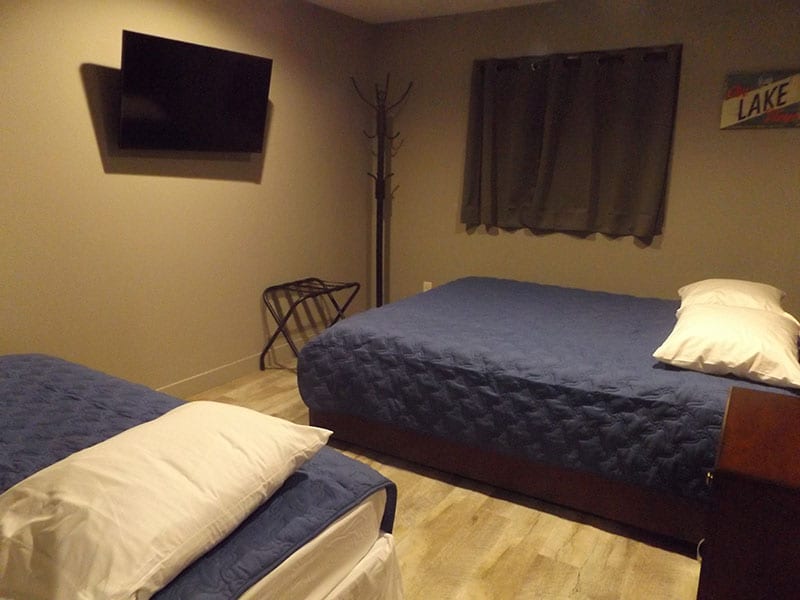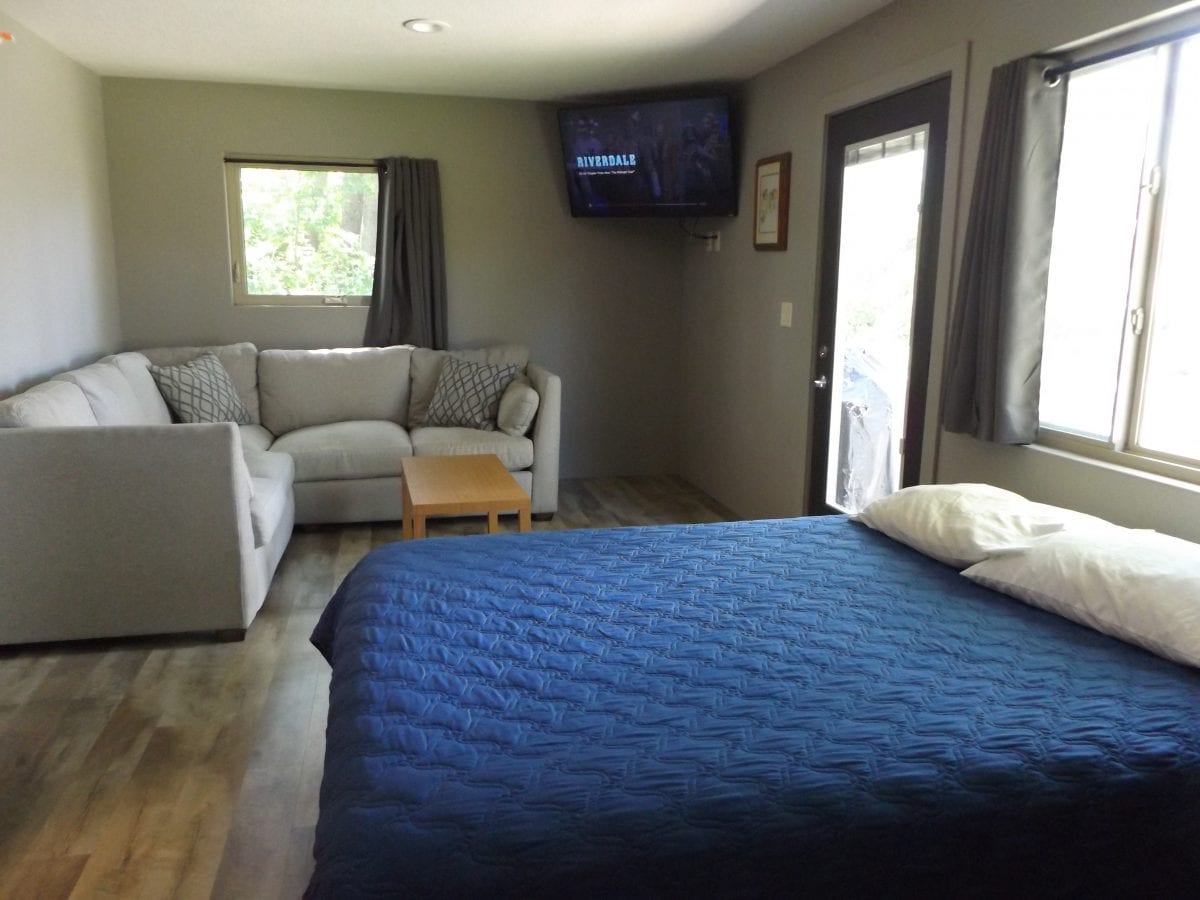 Two Queen Beds & 1 Twin Room 106
Status: Call for details
Beds: 2 queen 1 twin
Sleeps: 5